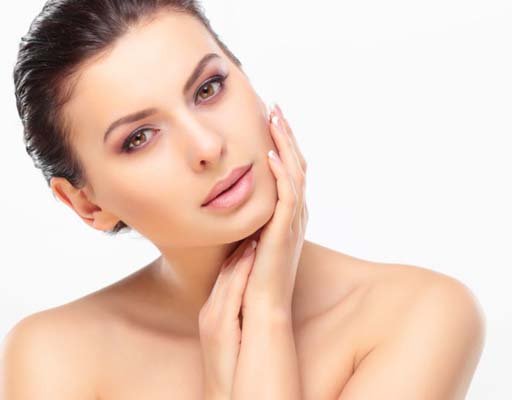 The home remedies for glowing skin will help remove surface dullness and reduce melanin production. Coming to people with oily and combination skin types, the skin starts to look better, more porcelain and glowing, but remember even these skin types will feel a tightening and stretching of the skin and will require not just moisturizing but nourishing too. So what's the difference between moisturizing and nourishing you'd ask? The simplest way to explain it to you would be comparing a dehydrated powdered soup available in packets as against a fresh, wholesome, home-made soup.
Here are the best tried and tested home remedies for fairer skin
1. Baking soda
Baking soda can reduce dark circles. Mix some baking soda with hot water or tea. Soak two cotton pads in this mixture and place them over the eyes. You can wash the face after 10 minutes. Apply some moisturizer. You will see the result if you repeat the process daily.
2. Honey
Honey when taken internally and externally is excellent for the skin. For combination to dry skin types, take one teaspoon of honey and massage on the skin daily. Leave it on for about 10 minutes and then wash. Pat dry and you will see that not only is your skin softer but also glowing. Make sure you use raw honey both internally and externally in order to reap maximum benefits. Organic raw honey is easily available everywhere nowadays.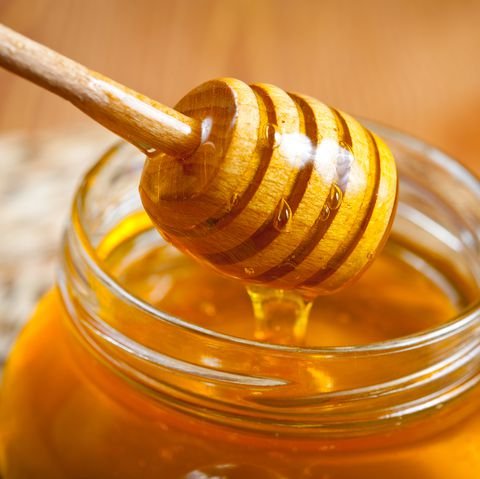 3. Avocado
The healthy fruit with aphrodisiac properties works wonders for dry skin. Mash an avocado and apply it onto a clean skin, slowly massaging it. Leave it on for a minimum of 15 minutes before you wash off with milk and then water. Full of healthy fats, vitamins and antioxidants, avocadoes are great for your skin health. Using avocado oil is also one of the best options to keep your skin healthy. Eating avocadoes is also one way to help your skin glow.
4. Banana
A common man's moisturizer and nourisher, never underestimate this fruit. Mash a ripe banana and massage the skin with the pulp. Even the driest of skins will thank you for it. Banana contains moisture, potassium and vitamins E and C, which are responsible for promoting clear skin. Use a ripe banana as it has more beneficial effects that unripe one.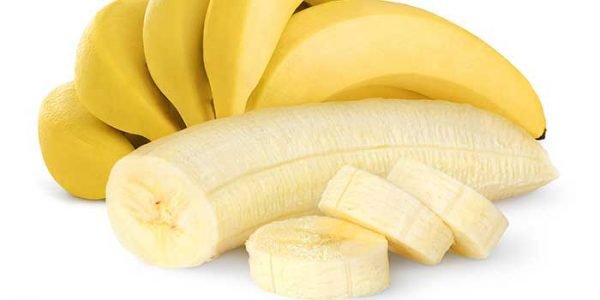 5. Olive oil
Olive oil works wonders on the skin. Apply a few drops of olive oil on the face and neck. Gently massage upwardly for one to three minutes. Clean your face and neck with warm water. Regular massage with olive oil makes your skin soft and glowing.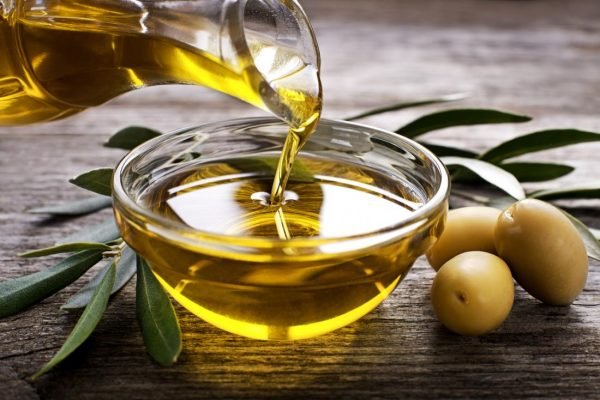 6. Aloe vera
Your skin will get natural glow through aloe vera. Mix aloe vera gel with a pinch of turmeric, honey and milk. Apply the mixture all over the face and neck. Leave it for 30 minutes and wash with lukewarm water.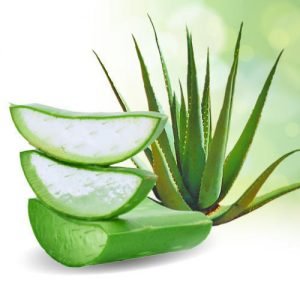 7. Almond
Whether you are using pure almond oil or almond paste, both are excellent sources of Vitamin E, providing nourishment for your skin externally. For dehydrated and dry skin, first massage the face with one teaspoon almond oil and then make a paste of 10 almonds mixed with a little milk and scrub it gently onto the skin. Wash the face with milk and then water. Not only will this help patchy skin but will give the skin an youthful texture, something we are all in constant search of.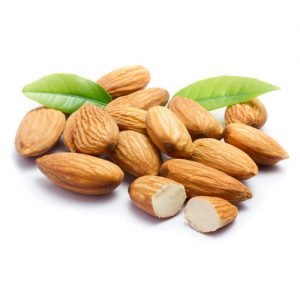 8. Papaya
I am amazed at the goodness of this humble fruit and have used it time and time again on my skin in various treatments, and they have all given positive results. Take mashed papaya and massage it onto the skin for five minutes. Wash the skin with milk and then water and see how clarified and soft your skin feels in minutes. Papaya nourishes the skin; thanks to the presence of vitamin A and papain enzyme, it helps remove dead skin cells and inactive proteins, thus rejuvenating your skin.