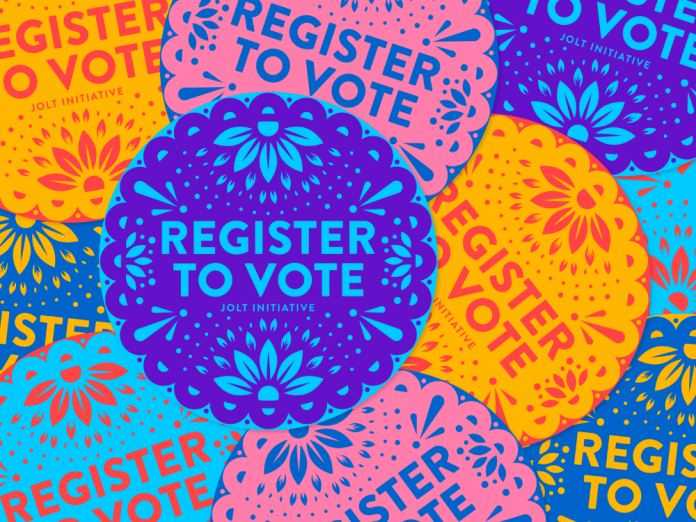 Election day is November 3 2020
If you are not registered to vote, you are encouraged to verify your registration status, find your polling place, or apply for an absentee vote.
There are several way to check if you're registered to vote, visit: https://voterstatus.sos.ca.gov.
If you're not registered, you can do so here:
https://registertovote.ca.gov
https://www.usa.gov/register-to-vote
https://vote.gov/
https://www.eac.gov/voters/register-and-vote-in-your-state
Washingtonians can register to vote in the following ways:
Teenagers who are pre-registered can obtain confirmation by mail as soon as they turn 18, meaning that their voter registration is now active.
Social networks are making a blitz of voter registration this week. check it out here https://twitter.com/i/events/1305929989532119050
How to track or change your political party preference?
The California Secretary of State encourages Californians to update their voter registration if they have moved, changed their name, or want to alter their political party preferences. This year, voters around the state can track their ballots through California's official "Where's My Ballot?" "Tracking service on WheresMyBallot.sos.ca.gov.
This page information also help to how to register to vote in illinois, how to register to vote in indiana, how to register to vote by mail in illinois, how to register to vote california, how to register to vote in washington, how to register to vote chicago